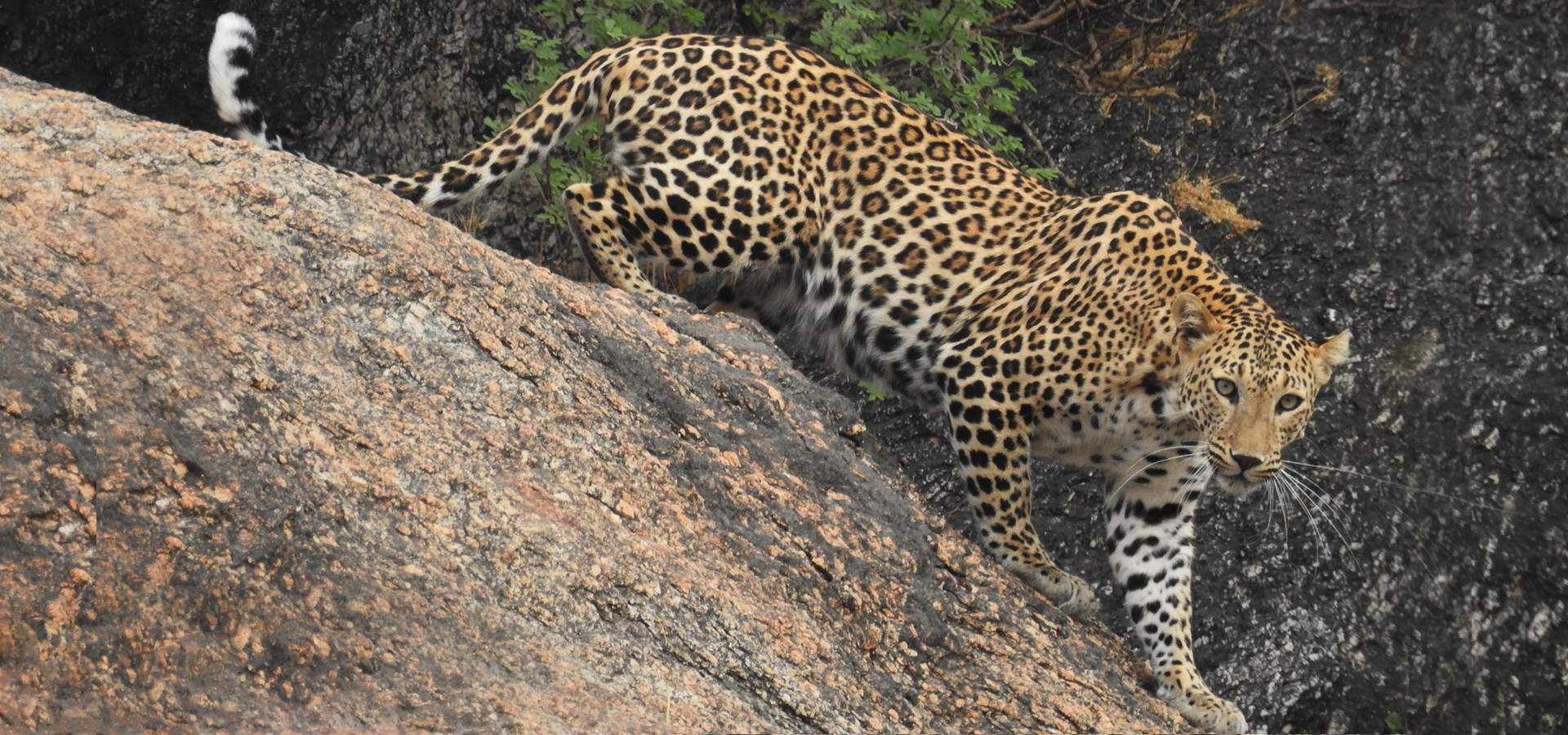 Jawai is a small village named after the jawai river has now become an emerging wildlife attraction for the tourists. The periphery area is mainly known as Jawai Dam because it is located near the dam and its come under the Sumerpur Tehsil of the Pali district in Rajasthan. The famous Jawai dam was built by Maharaja Umaid Singh of Jodhpur and the village cover an area of 500 square kilometers. Jawai is located in such a way that it act as a wall or stone built to prevent the flow of river in that area thats why Jawai gives you an amazing view of the river.
Granite rocks which surrounded its area adds caption to the Jawai beauty. Jawai is foremost famous for its home for leopards, birds, and crocodiles.Jawai also attracts migratory the winter paradise birds with more than 100 species flying every year,with abundance of a great variety of birds, Jawai is home to panthers, hyenas, chinkaras, nilgai, bears, and wolves ,but jawai is widely known for it is human friendly leopards.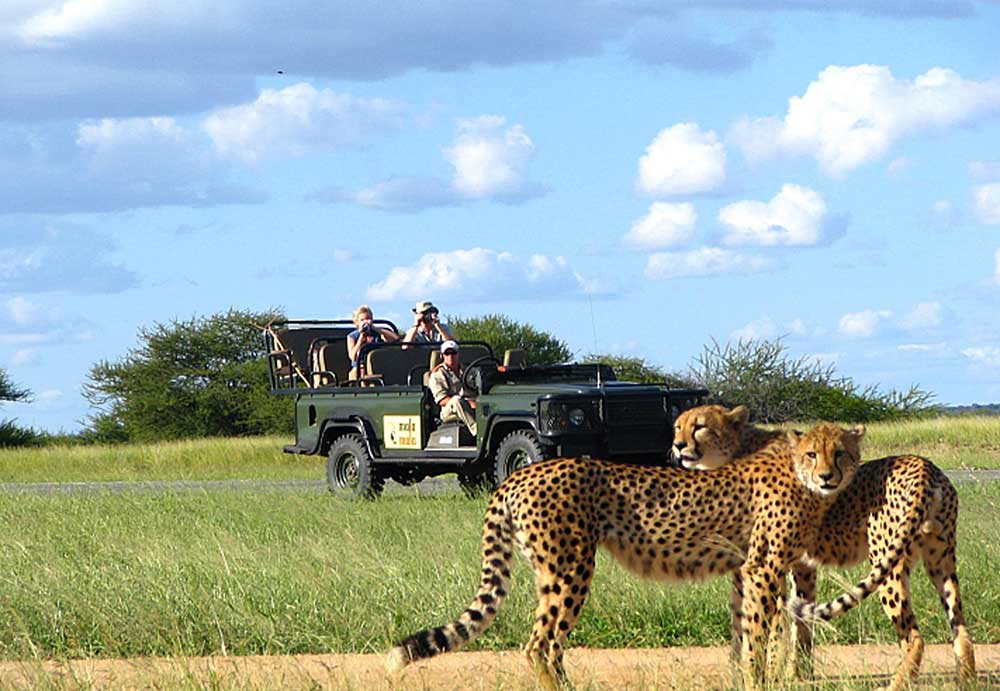 Jawai Jeep Safari
Jeep Safari is the main attraction of the Jawai,searching leopards and other wildlife in 4x4 drive Jeep is the most fascinating part as the leopard of jawai are very familiar with the locals and there hasn't been a single incident of leopard attack in the villages nearby. The people have also understand there behavior by keeping the habitat of big cats uninterrupted. It is a wonderful experience to watch texperience to watch them roam freely in an open jeep.So if you have been to jawai and did not do a jeep safari then your visit is worthless. You can take a morning safari followed by a evening safari or you can opt for a full day safari,maximum person accommodate in a jeep are six.